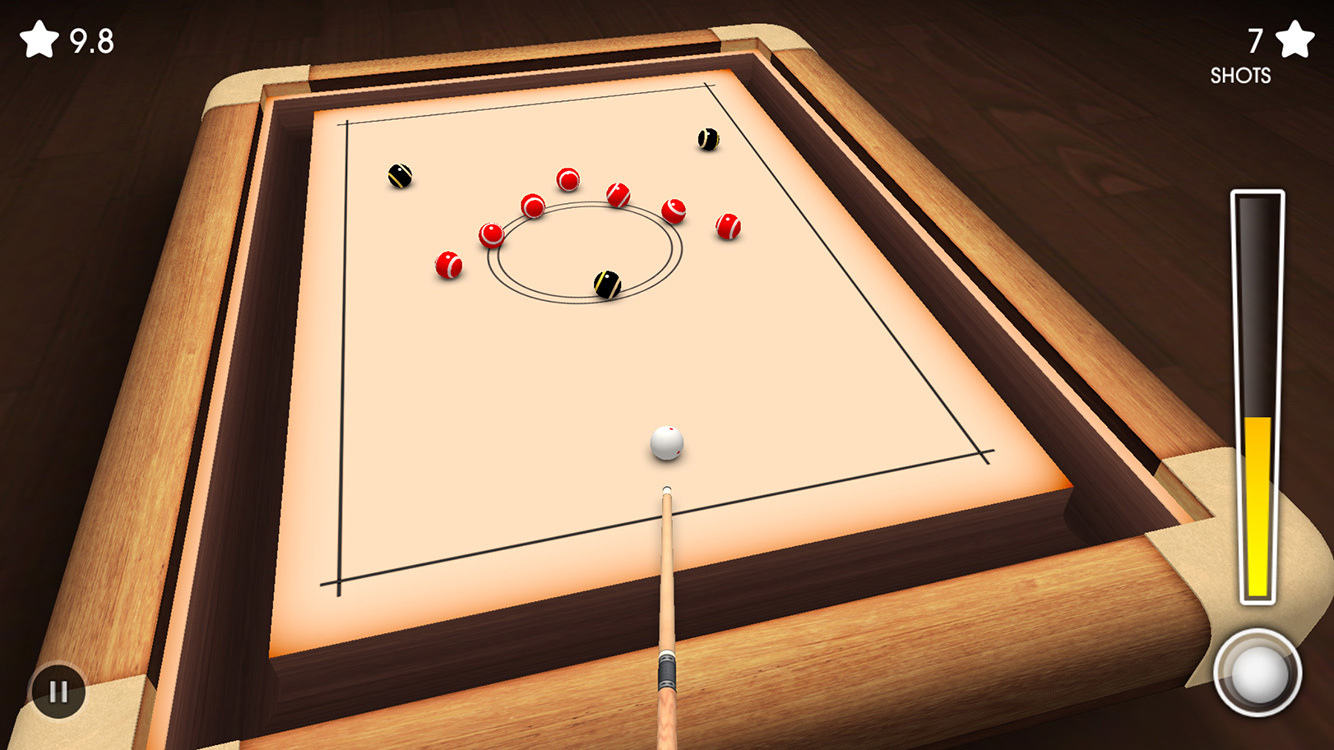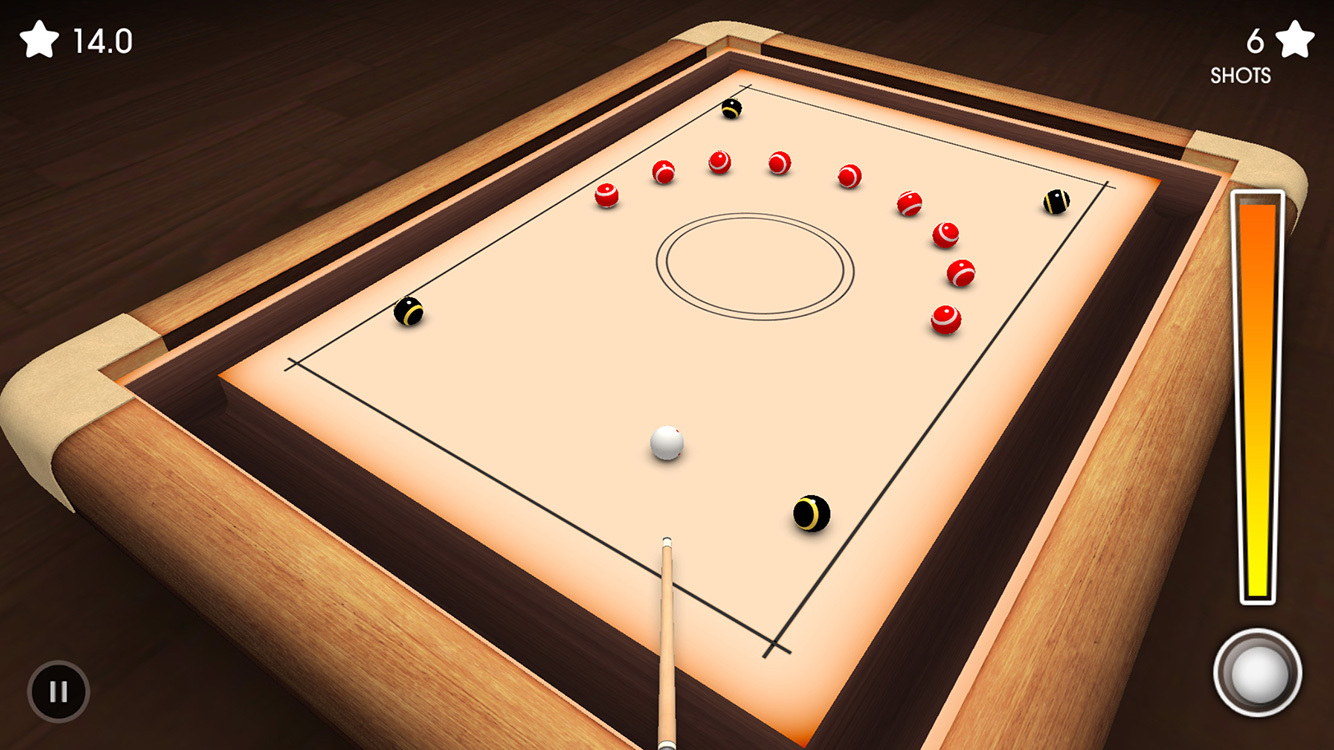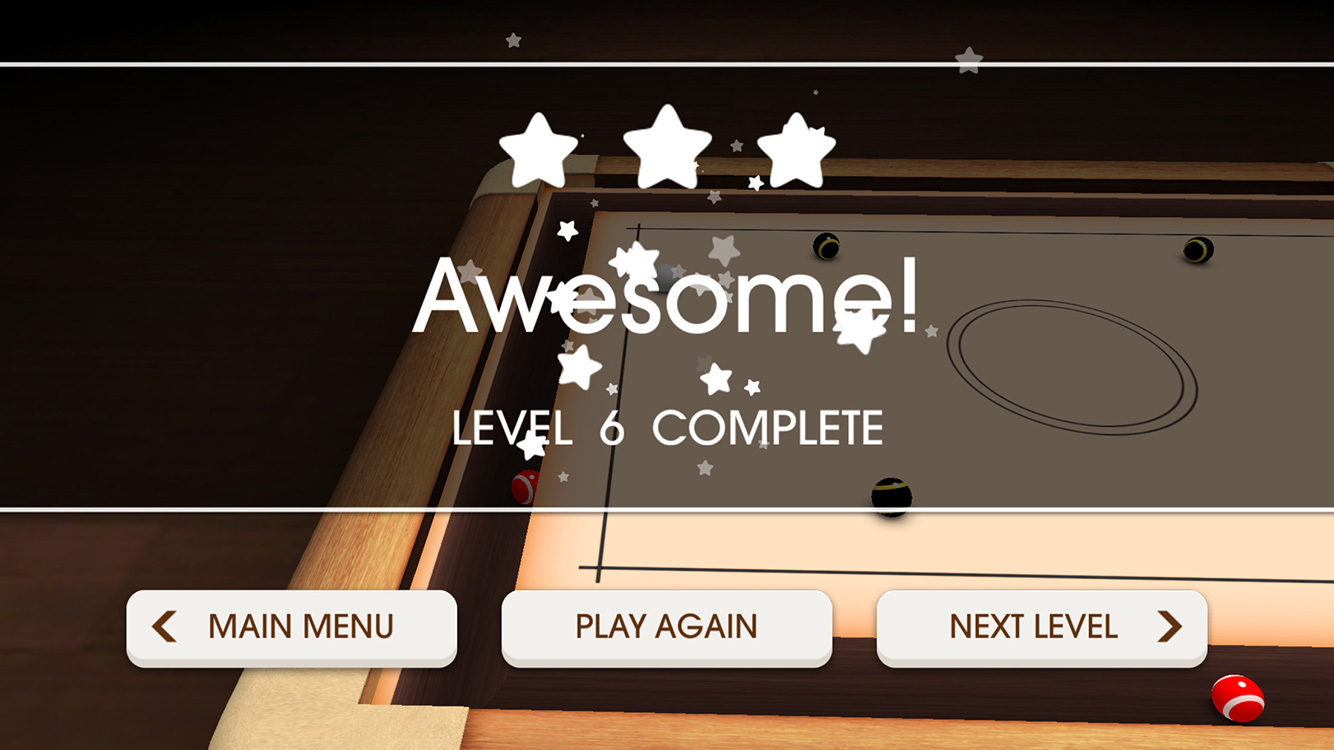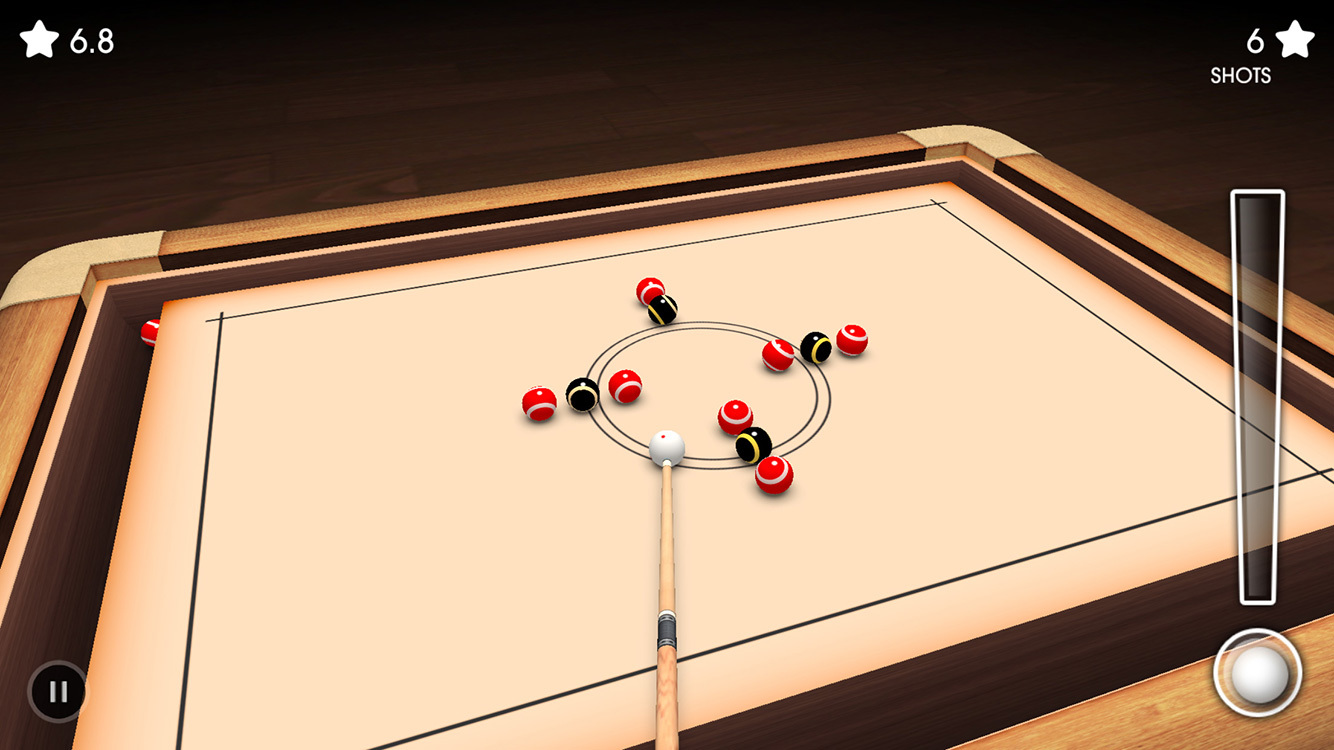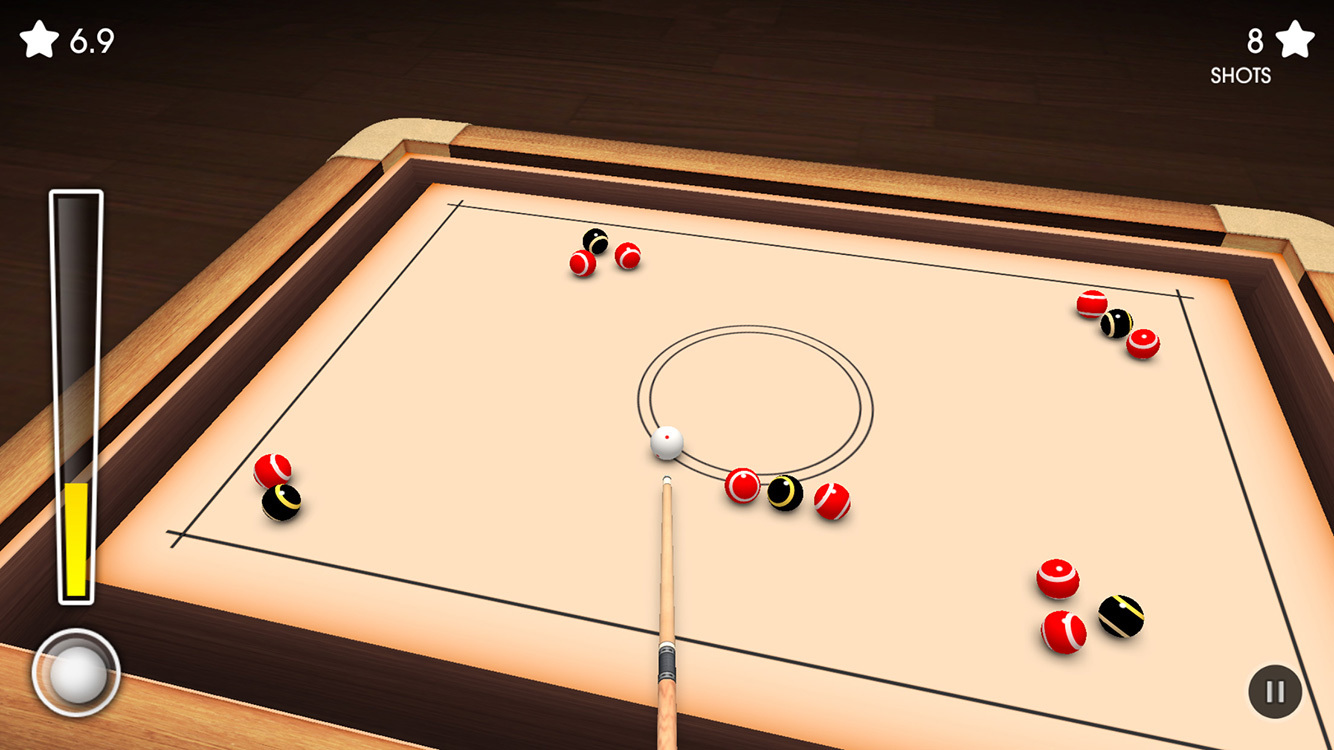 Video
Game Info
Play Pool in a new crazy style.

In Crazy Pool 3D, the table is designed in such a way that, there are no holes like pool table, but the hole is the outside area beneath the playable area.

Here you have to get all the Red balls out of the board, but you have to keep the Black balls. If a single Black ball goes out or the Cue Ball goes out 2 times, the game will be over.

You can earn 3 Stars, 1st Star just for completing a level, 2nd Star for beating each level's time, 3rd Star for completing a level in less than required shot for that level.

So be careful... and have fun.

60 Levels
Practice makes perfect! Play through all 60 levels to gain your Crazy Pool skills.

FEATURES:
● 60 Challenging Levels.
● Realistic Physics.
● Refreshing music.
● 6 Cues to choose from.
● Game Center support.


What's New in Version 1.1

● Support for the latest and greatest devices.
● Now it is Universal app.
● 6 Cues to choose from.
● You can earn 3 Stars for each level, for completing the level before required time and shots.
● Stats screen.
● Game Center support.
● Improved UI.
● Option to control the touch sensitivity.
● Several other fixes and improvements.
Additional Info
Platforms:
iOS, Android
Release Date:
Jul 23, 2010
Developer:
EivaaGames