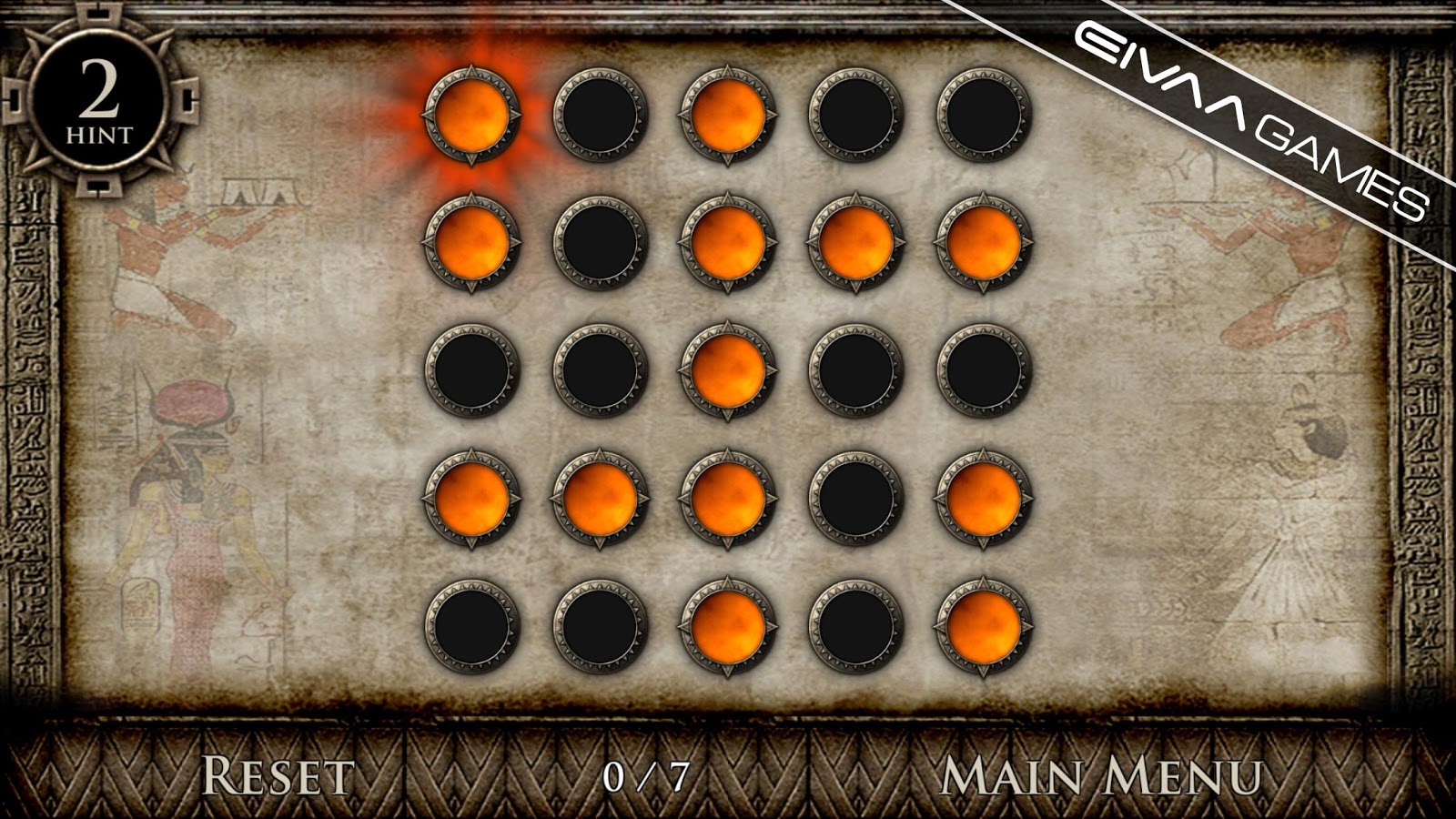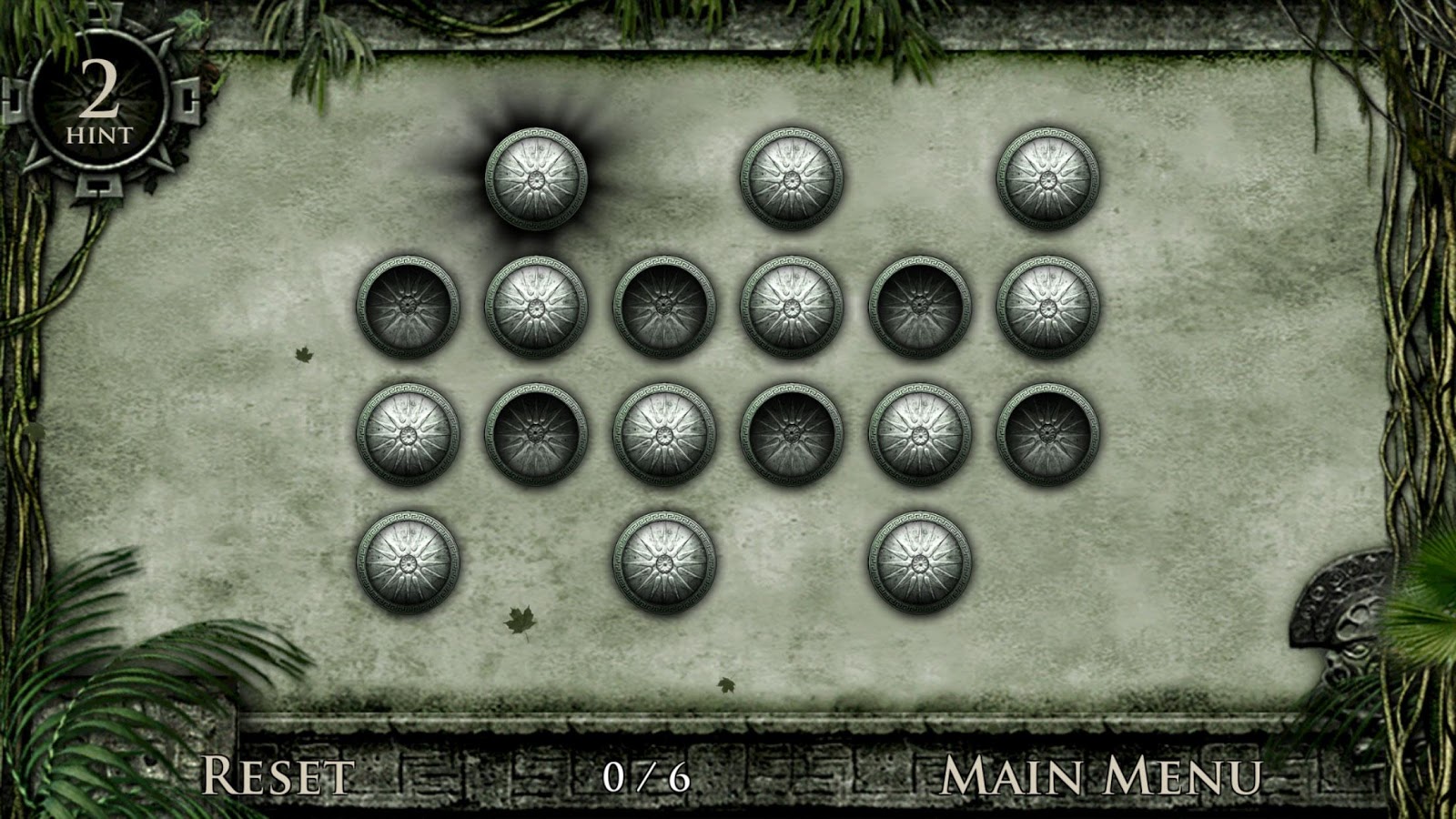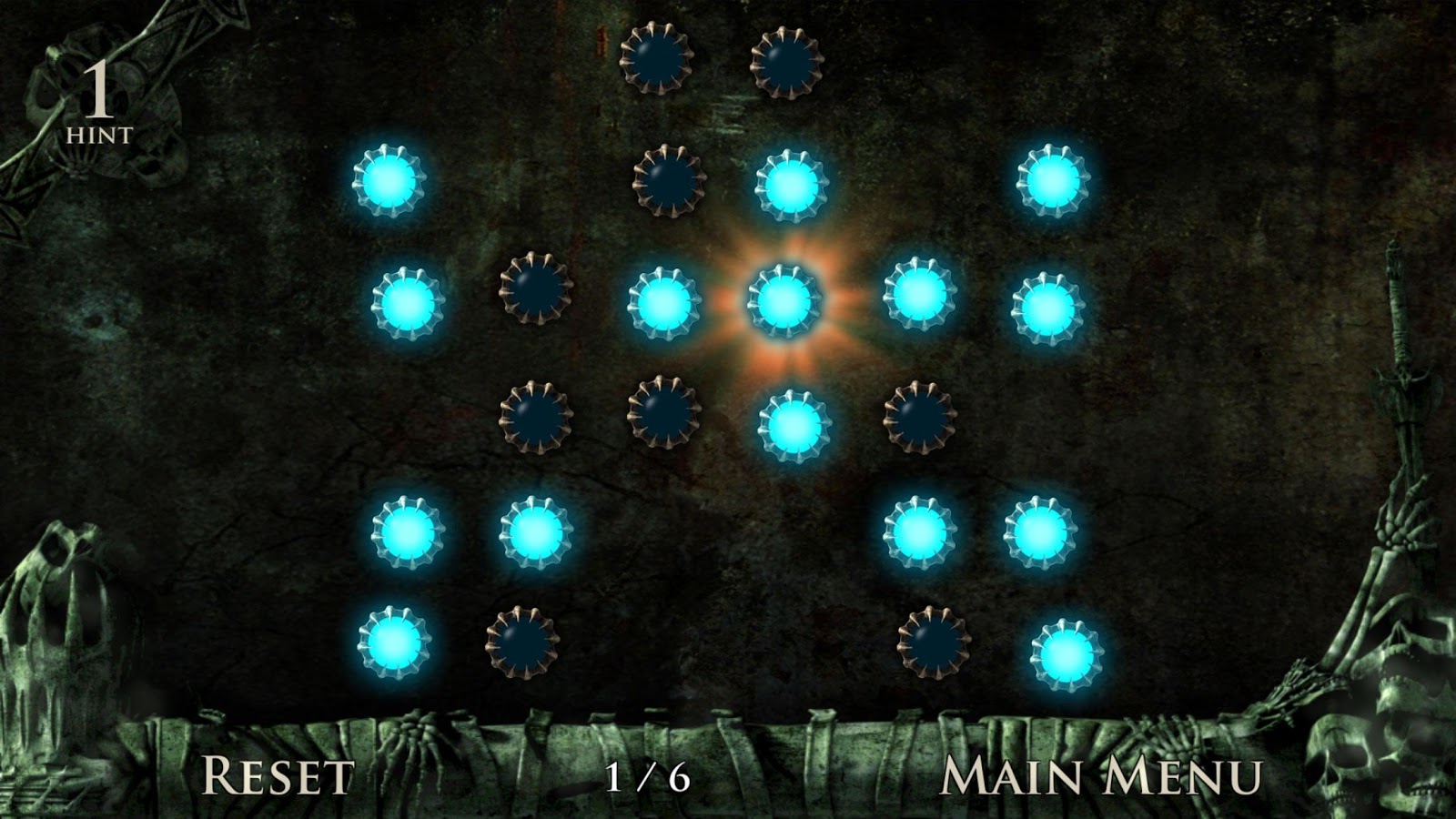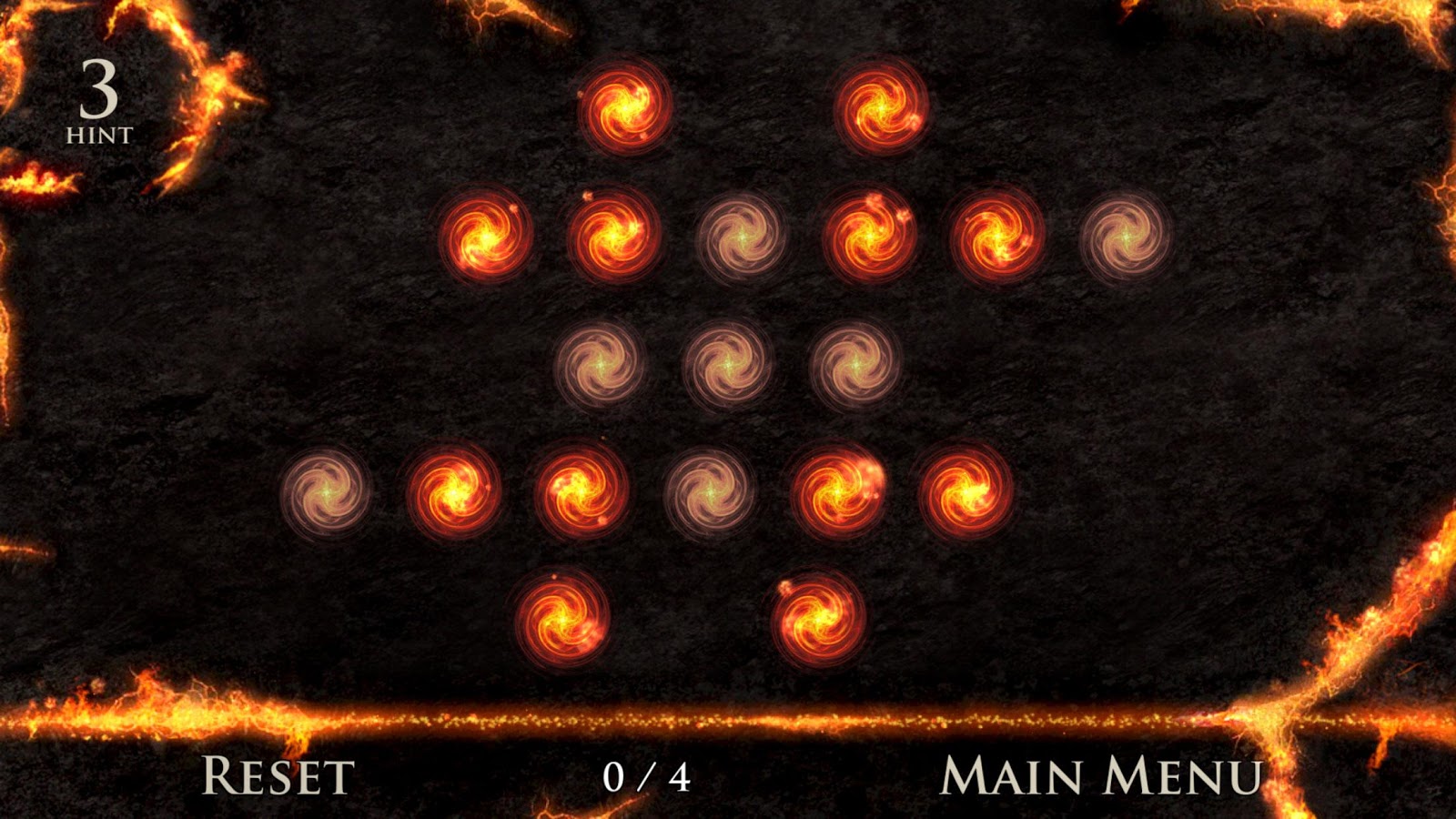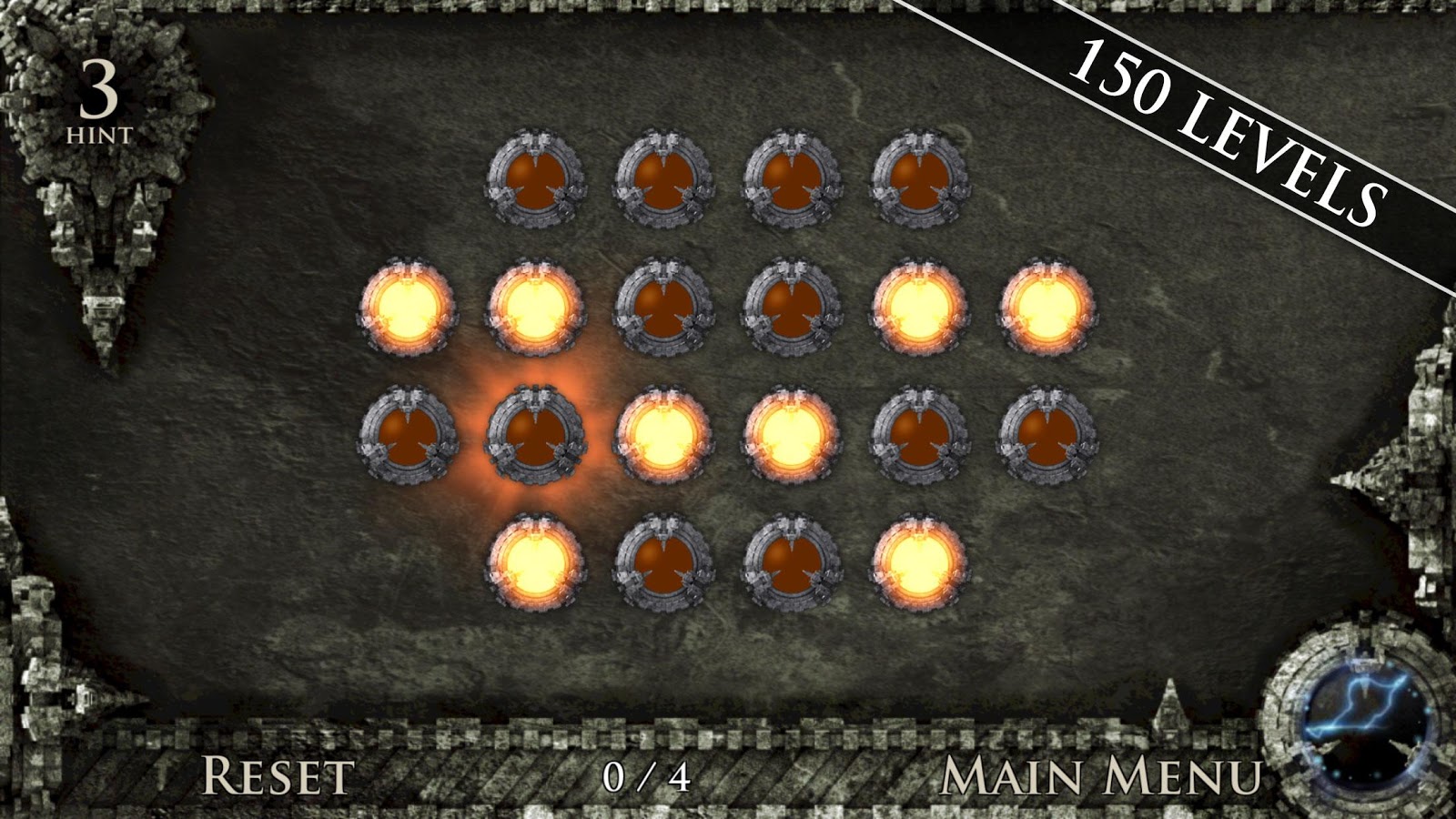 Video
Game Info
Play the ultimate Puzzle Game with more than 150 levels.

You have to turn off all the lights. Tap on a light to change the state of the light and the adjacent lights.

All the levels are funny and strategic. You may feel the same level sometimes difficult and sometimes easy.

As you cross the levels, the difficulty will increase.

If you want the real challenge, then play the most difficult 16 Challenge Levels where you can not use hints.

Features:
◉ 150 Levels.
◉ 16 Challenge Levels.
◉ 6 Themes.

Enjoy..
Additional Info
Platforms:
iOS, Android
Release Date:
Apr 05, 2010
Developer:
EivaaGames